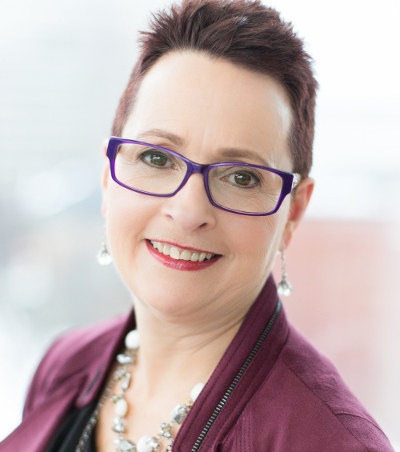 Shelley Alward MacLeod
Owner/Founder – HR on the GO inc.
Shelley has 25+ years of experience in all areas of employment law, human resources management, and Occupational Health & Safety management. After her schooling Shelley's career was spent entirely in various industries working as the senior executive responsible for Human Resources and Labour Relations. Shelley has worked both nationally and internationally in union and non-union environments in the education, hospitality, IT, long-term care, manufacturing, retail, and tourism industries.
Certified in Alternative Dispute Resolution, Shelley is also able to provide mediation and online dispute resolution services. These services are varied based on client needs and include workplace assessments, workplace investigations, facilitated discussions, and coaching.
Shelley is actively involved in the community serving as Board Secretary and Director for the Boys and Girls Clubs of Greater Halifax, Board Director of the ADR Atlantic Institute, and a long-time supporter of the Canadian Breast Cancer Foundation.